Robert Triggs / Android Authority
The Google Play Store and Apple's App Store are the largest app repositories in the world. All the biggest apps are available in the two, and most users don't need to look elsewhere for their app needs. That said, they're not the only kids around. Many alternative app stores are on the market, including the Huawei App Gallery, Samsung's Galaxy Store, and other sources such as APKMirror and F-droid. Of course, Apple users have little choice since iOS doesn't allow downloads from third-party app stores. Huawei users can also not access the Google Play Store due to the company's ongoing US ban. That's why we asked our readers – Android users – if they resort to any app stores other than the Google Play Store. Here's how they voted in our poll.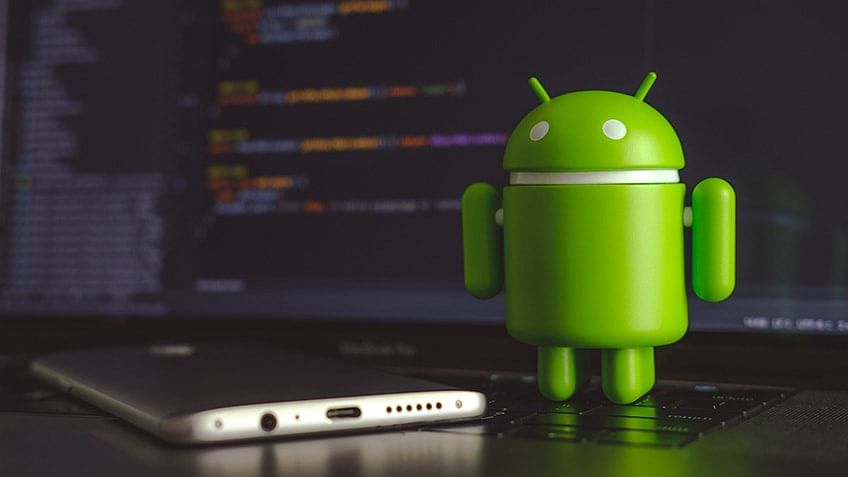 Do you use app stores other than the Play Store on your phone?
Results
We received over 3,400 votes in our alternative app store survey, and the results are in. While 52.2% of our readers prefer to use only the Google Play Store for their app needs, a large proportion of voters – 42.9% – are also interested in using alternative app stores besides the Google Play Store. Surprisingly, 5.2% of respondents also voted to say they only use alternative app stores. That means they can't access or prefer not to use the Google Play Store. We consider the latter unlikely, but let's see what our voters say about this.
What you had to say
Albin: I only use my non-commercial ID Google account for free Play Store stuff; I've used a real Amazon account with a credit card identity to buy very few apps and media, but mostly from free sources and our excellent (tax-assisted ) public library. A few apps (GCams, system ad blockers) come from developer sites – a good (forbidden) system ad blocker often makes free Play Store apps pleasant enough to use. Some old version APKs for a few repurposed old Androids come from archive sites like Uptodown or APKmirror.
Answer: QOOApp is a good source for games not in your country.
Joe Chelena: While it's not an app, we're big users of eBooks, Kindle, audiobooks, and Audible. Now that Google is forcing someone to go to the dealer's website, we'll spend much more on those sites.
kingof9x: I hardly use the Play Store. Whenever I go to the store, it pushes stupid games full of microtransactions and other special crap. I have about $30 in Play Store credit and nothing I want to spend it on. I want to spend money on apps, but I rarely find anything appealing enough even to bother downloading. But I can always find iOS apps I'd happily pay for if they were on Android.
The second sight: Whether it's GCAM, NewPipe, or AdGuard Premium, I routinely download apps outside the Play Store. Many apps are downloaded directly from the developer's website or third-party sites like XDA. Before installing these apps on my phone, I always upload and scan them with Total Virus.
Marshall, the second sight: I'm constantly finding things that need sideloading, like GCAM and AdGuard… but if it's a retail app, I usually get it from the Play Store instead of feeding information to shady apps.
Mew: Samsung has an app or two in their store. However, it started downloading an app I had never installed this morning.
Kent Seaton: Other. I use the Play Store and sideload what I want that is not in the Play Store.
Adam: Nearly all my apps are modded right now. I still get all my games from the Play Store.
creeper82: If anyone here uses apkpure or other repositories because of a Huawei phone or just no GMS, please check Aurora Store. It is much safer and more reliable than downloading apks from the internet; of course, the app you are interested in is also in the Google pladisqus.com/by/StimmyPizzay store.
Beardednomad: I've used alternative app stores in the past, but it's been a few years since that happened.
Wakanai: I use 1337x to download cracked apks; I used rexdl and Droid-if for foss apps because F-Droid is bad in interface and usage, then there's a telegram, GitHub-repo, etc.